Welcome to the Chase Orthodontics Blog!
We love smiles! We love to give them, get them, and make them!  We'd like to share our process of making smiles via the Chase Orthodontics Blog. We welcome your thoughts on smiles and encourage comments and questions. Our blog entries will be designed to be interesting and informative as we explore some of the many facets of Orthodontic care. Please check back often for smile updates! Thank you. Chase Orthodontics 🙂
October is National Orthodontic Health Month!
Right on schedule, around October, there must be something with the change in weather and autumn leaves that drives us toward fall treats, including Halloween candy! We are going to be very brave and say it's OK to have candy, provided you're careful with how hard it is, how you eat it, to be sure to maintain a healthy diet not dominated by sugar alone, and to brush thoroughly and often to remove sugar from the teeth surfaces. The size and hardness of what you eat is the culprit in broken braces – be sure the pieces are small, relatively soft and that you chew them on the occlusal surfaces of your teeth, where they meet each other. Avoid biting into candy bars, break them into pieces, and don't forget to brush, again! Visit our Life with Braces page for more food tips.
Check out some tasty Halloween recipes courtesy of the American Association of Orthodontists.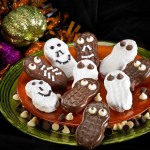 Orthodontic Health Month promotes discussion of the benefits of orthodontics. 🙂  Healthy smiles is our goal. To promote a lifetime of stable, beautiful healthy teeth greatly promotes one's overall health. Avoiding a lifetime of challenging, costly dental problems is invaluable. The social benefits of straight, healthy teeth are well known – all cultures choose straight teeth as preferable to crooked teeth. Aligned smiles promote confidence and have been shown to change one's self- image for the better. Regardless of age, Orthodontics can not only improve appearance but also have a positive impact on health. Orthodontic treatment is often necessary to treat problems with the teeth, bite, or jaw. It can help with over-crowding, bite issues, and the pain and discomfort caused by TMJ, to name a few. There are many other advantages to orthodontic treatment and we are happy to talk to you about the benefits you or your child can have from orthodontic care.
   Chase Orthodontics offers detailed personalized diagnosis and custom treatment planning for each patient, with many treatment options. Dr. Chase has had extensive experience in all phases of dental care and knows the particular needs for young children, teen, and adult patients.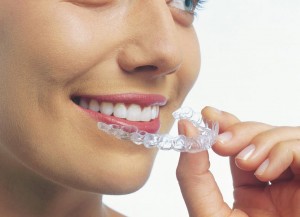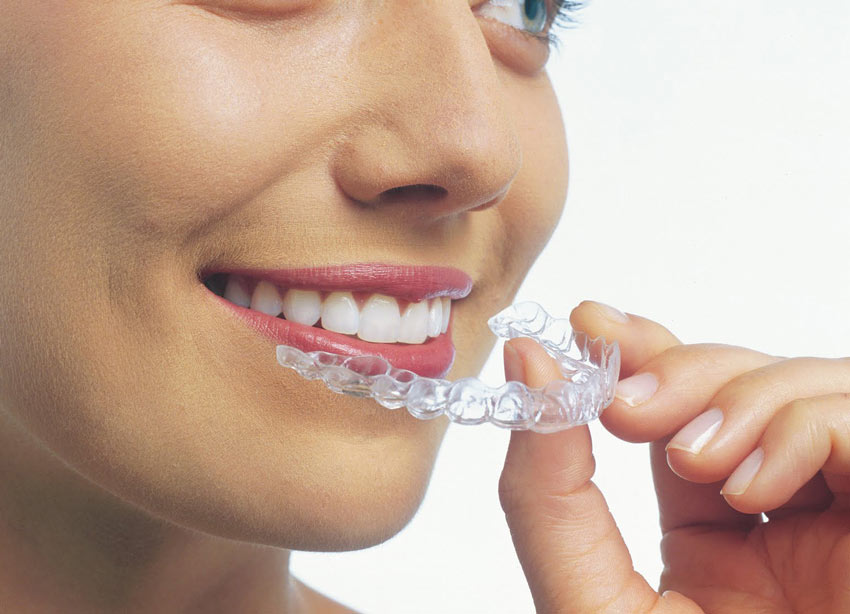 He has the comprehensive knowledge to treat the smallest issue and perform the most complex, multi-specialty treatments including surgical orthognathic care. Dr Chase is an Invisalign® specialist achieving amazing results that are indistinguishable from fixed orthodontic appliances.
We offer a thorough complimentary consultation that will give you an opportunity to see our office, meet our talented team, and find out all about your treatment options and our affordable treatment plans. Call one of our convenient offices at (781) 438-2100 to schedule your initial exam and consultation today!