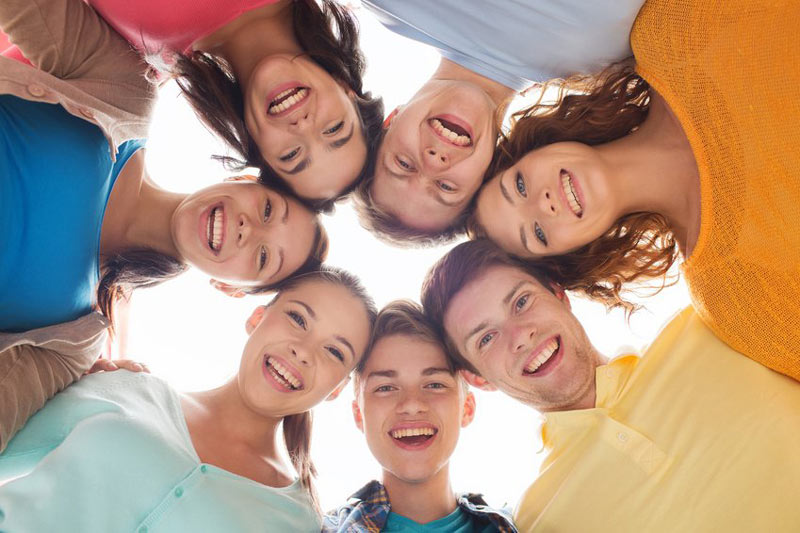 Chase Orthodontics – THE place to go for outstanding quality care!
We take pride in delivering exceptional orthodontic care to our patients. We feel privileged to have the opportunity to work with such wonderful people, and we celebrate the opportunity to make a difference in people's lives and in their health. We connect with our patients about who they are and what they're up to. We make their time with us a fun experience.
We tailor our treatments to meet your needs, and we stay involved in continuing education as a way to always offer you the best treatment options. Dr. Chase provides a variety of orthodontic treatments, including traditional metal and clear braces, lingual braces, SmartClip™ self-ligating braces, and Invisalign®.
Dr. Chase has years of experience in orthodontics and is an Invisalign Premier Provider, ranking in the top five percent of Invisalign orthodontic providers throughout the country.
We want to make you smile, and we'll do whatever it takes to make sure you feel good about the treatments you receive at our practice.
Our team understands that your family has a busy schedule, and our office staff will gladly work with you to schedule appointments at your convenience, including before and after school, morning, and evening appointment times.
We work hard to make sure you, and your family, always feel appreciated. Dr. Chase and his staff cater to the needs of each individual patient. We respect your decision to receive orthodontic treatment, and we want you to enjoy your new smile!