Orthodontist North Reading, MA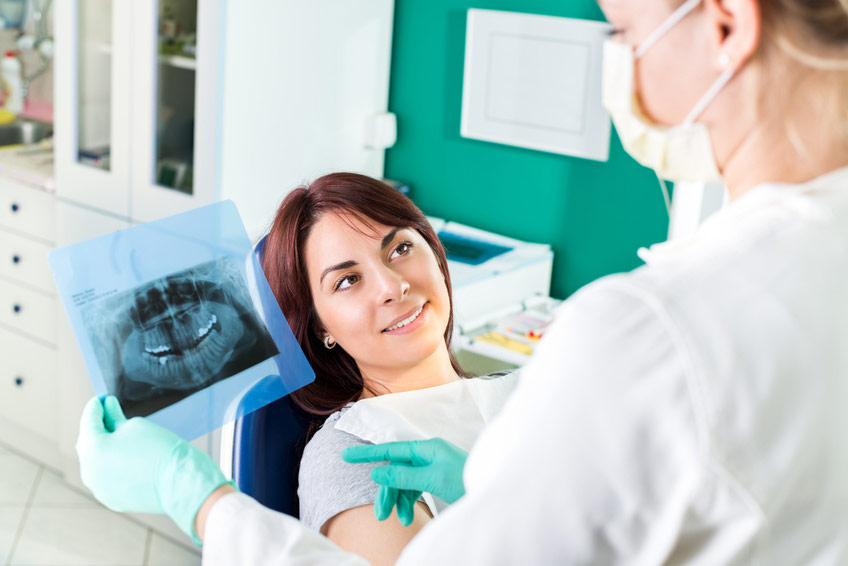 Looking for an orthodontist near North Reading, MA? Chase Orthodontics is experienced in both removable aligners and wire braces. Our specialists will let you know the best option for you and help you achieve the smile you've always wanted. Braces and Invisalign services are for all those who have misaligned teeth. These treatments are trusted and used around the globe for children and adults alike. Invisalign is relatively a newer system and looks more natural than the traditional wire braces. Orthodontics can treat simple cases like slightly crowded teeth, and more complex cases such as a severe overbite as well.
Free Consultation
Your initial consultation will give you the opportunity to meet our team, learn more about orthodontics, receive a complete initial exam, and find out which treatment options will best meet your needs.
During your initial consultation, we will:
Review your dental and medical history forms
Provide a complete oral exam, with X-rays, to determine if treatment is necessary
Help you create a customized treatment plan
Discuss all financial information, insurance options, and payment plans
Choose the best option for your teeth
After Chase Orthodontics carefully examines your teeth the doctor will create a treatment plan and estimate the length of the treatment. Our team will be glad to answer any questions you may have, and we will provide all of the information you need to determine which treatment is right for you. Please contact our practice to schedule your initial consultation.